Reshaping the Future of Content Generation
AI done right: supercharge your authentic content creation with Content Core
Authenticity and
Traceability
Content Core ensures the highest level of authenticity by generating content solely from your archive, allowing you to trace the origin of each piece and maintain transparency. Furthermore, the traceability is used as a very powerful inspiration for internal linking.
Content Creation
Efficiency
Content Core's well-thought-out interface streamlines content creation, enabling quicker and more efficient drafting based on your own content archive. Whether you use it as a staring point or for full series of content. The Content Core dashboard is truly a candy shop for content creators.
SEO Optimization and Monetization Opportunities
Content Core helps optimize SEO by repurposing content types and adding structured data, turning your archive into a valuable resource for driving organic traffic and monetization efforts. All designed from a Google E-E-A-T perspective.
Content Strategy & Production
At Content Core, we redefine content strategy and production. With our Private AI platform, you can effortlessly roll out content formulas at scale, empowering you to captivate your audience with engaging and impactful content. Our cutting-edge technology leverages prompting solely your own archive, transforming it into a wellspring of inspiration for seamless content production.
Provenance for Performance
WordProof's provenance technology enables deep content optimization for SEO, aligning with Google's E-E-A-T (Expertise, Authoritativeness, Trustworthiness) guidelines, and establishing your brand as a reliable source of information. Unlocking the true potential of your content strategy and harness the power of provenance for enhanced SEO performance.
We are driven by values
Content Core upholds the values of transparency, creativity, and accountability, ensuring a solution that empowers users with trustworthy, innovative, and responsible content creation capabilities.
Head of Tech & Commerce
Sebastiaan van der Lans
WordProof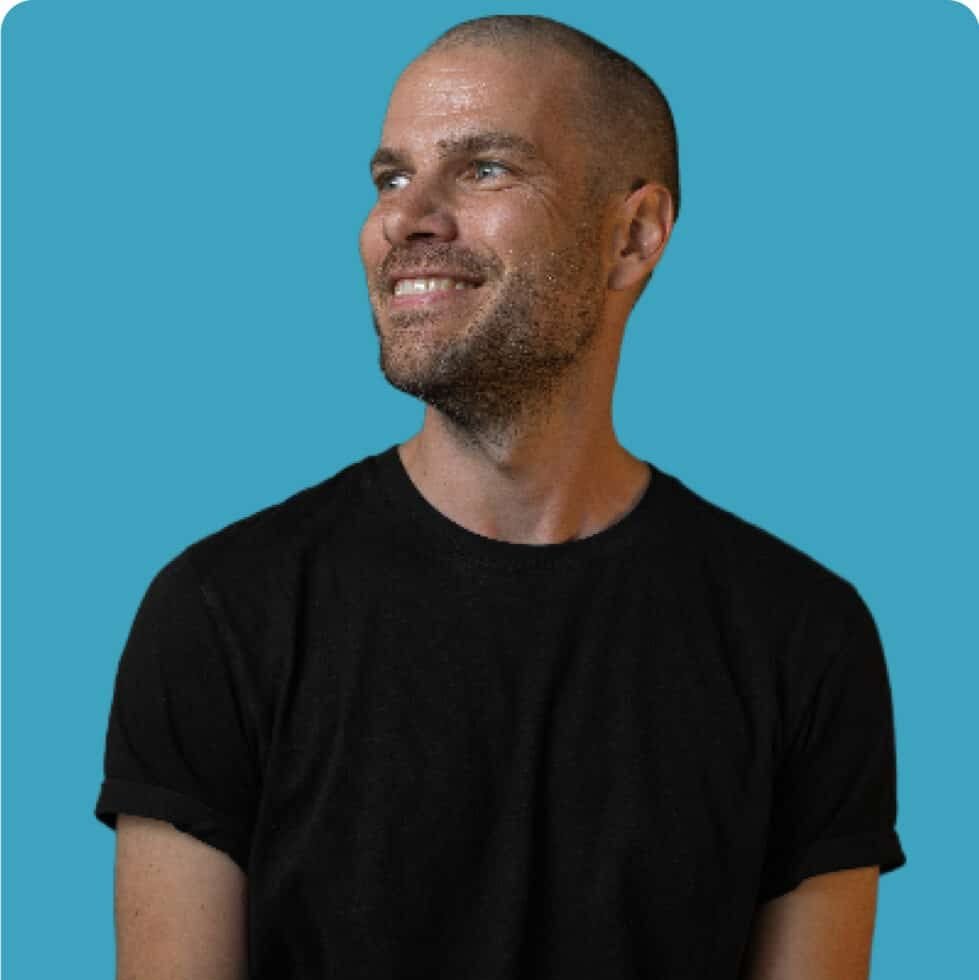 Head of SEO & Content
Matthijs Tielman
The content Department
Let's work together and empower your archive